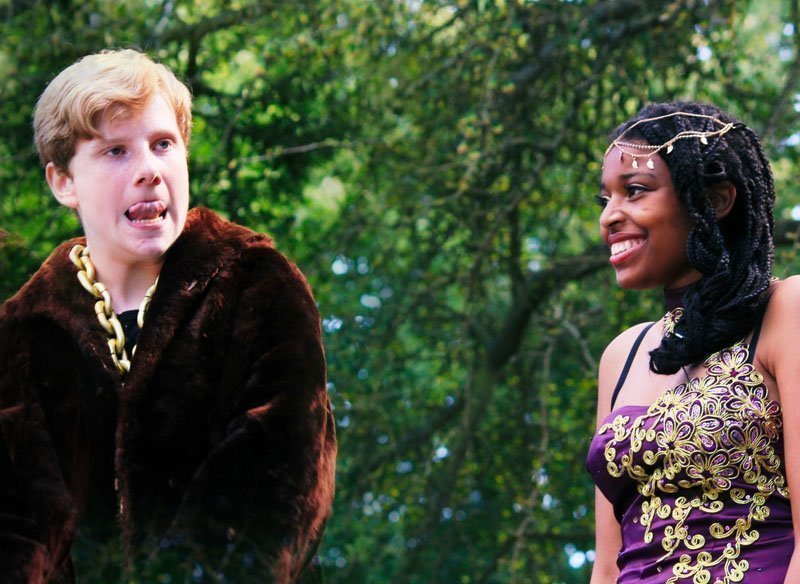 We're a small company with a big mission: to change the face of theatre in the UK. Our theatre is for everyone, and it's better for it. Read about what's been making us different, since 2008.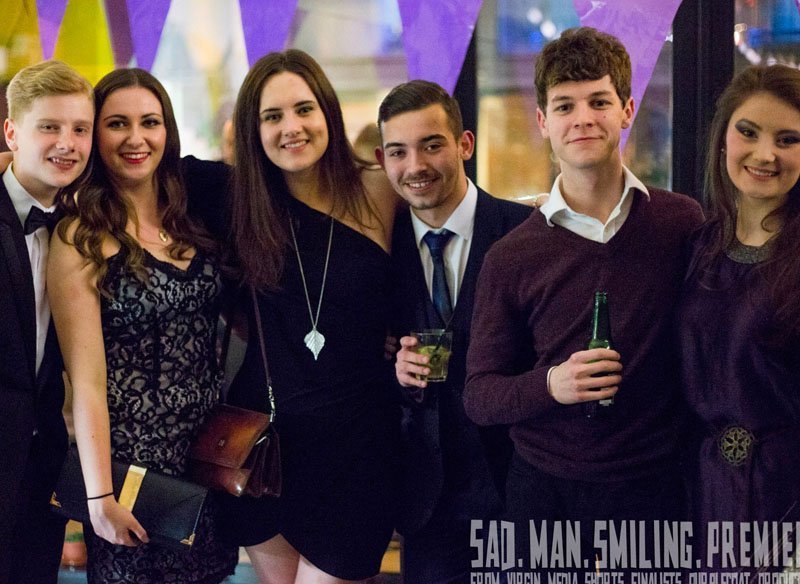 Find out about our staff, community board and funders here. We are proud to work with an excellent bunch of people and to be partnered with some inspirational companies. You can find everything you need to know here.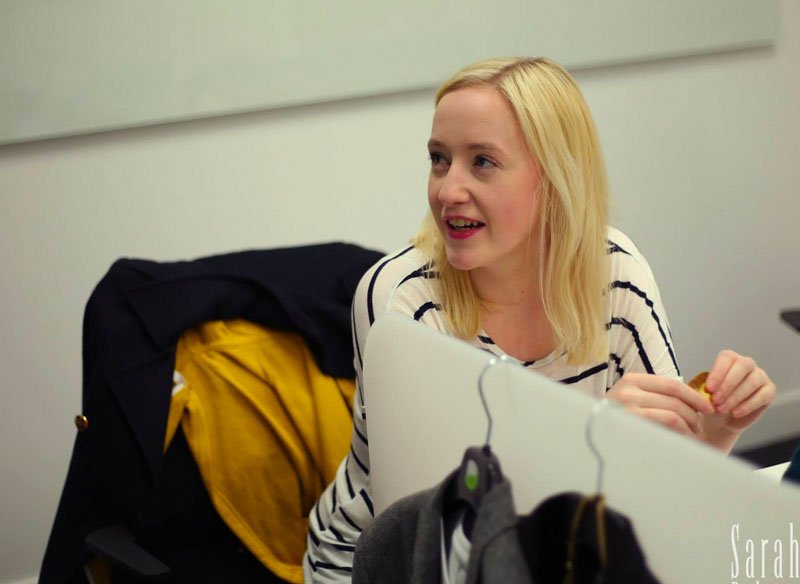 If you're looking to work with us full time, want to join our board or run a part-time class, click here for our latest offerings. We're a small team but we're a good one to be a part of. Come on in!