Northern work.
NORTHERN TALENT.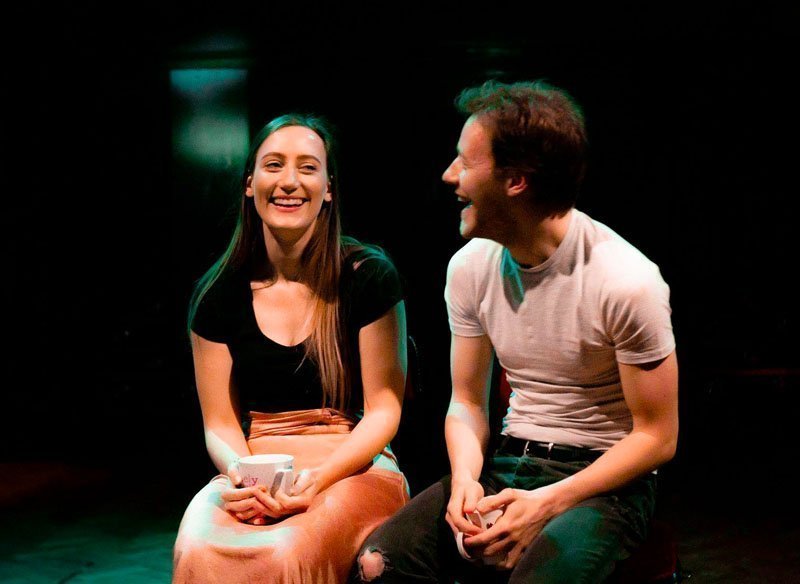 The Common Actors Showcase is our annual talent development programme supporting the next generation of actors, writers, directors and creatives from the North. We think we get a pretty bad rep living up here. Opportunities to get your talent noticed are hard to find, or limited to those who can afford it.
We want to change that. Each year, the Common Actors Showcase will find a promising new team and put them together to create an original piece of new work. Then, we'll take you to London and pay for your production to have a showcase. You can invite agents and directors to come and see it.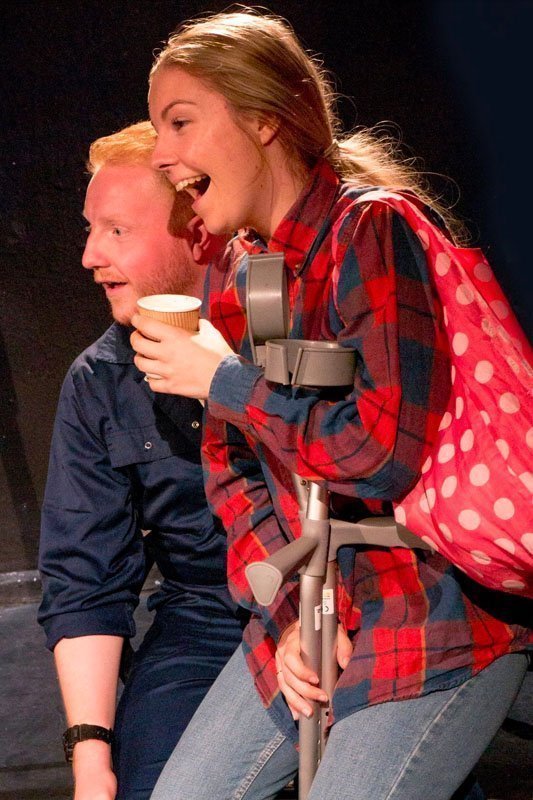 Want to get involved?
We will be launching our first Common Actors Showcase in 2022. To be the first to hear details of what we're offering and how to get involved, sign up to our newsletter today.