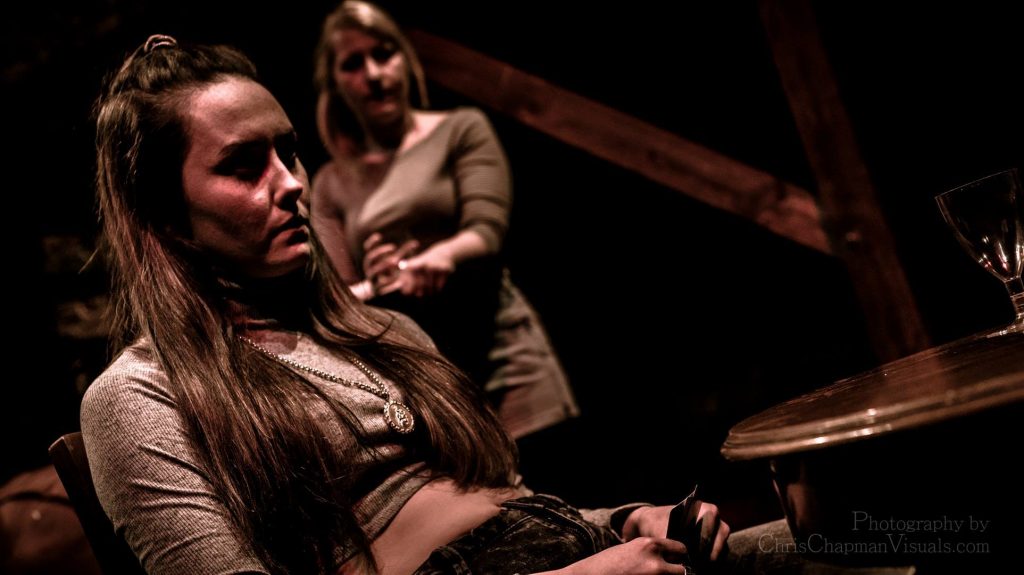 We're
-COMMON-, -NORTHERN-, -NOISY-
As MUCK
The Common Shakespeare Company is the North's pre-eminent company for working-class talent. This is Shakespeare on adrenaline – we aren't posh, we're doing it our way.
The Common Shakespeare Company is an ambitious project to stage all of Shakespeare's 37 plays in a proudly Northern style. This will be a paid opportunity for actors who have not attended drama school, with a wide range of guest directors helping to make this ambitious, audacious project a reality. Productions will be performed as associate members of the Shakespeare North Playhouse.
Our first production will open in 2022 and will be one of the flagship stars of our first season. We're revisiting an old classic, making our mark and letting everybody know that we're here. Sign up to the newsletter for details of how to get involved when we move into casting!
Want to get involved?
We will be casting our first production in the first half of 2022 - sign up to our newsletter to be the first to hear and to find out all of the casting information as we move towards opening.