Our community programme caters to all, with a vast range of workshops, participation and engagement opportunities for all ages, backgrounds and abilities. The PurpleDoor is a welcoming home to all who want to use it, and we're always looking for ideas and suggestions. So if there's a workshop you want to see, or a group who'd like to use the space, let us know and we'll do our best to provide for you.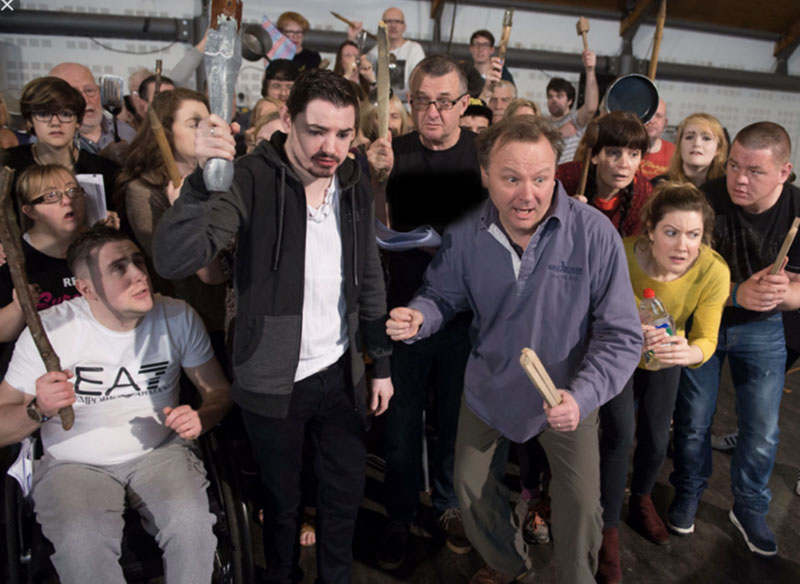 Workshops
Launching on-site in 2022, our workshop programme will be open to everyone, with online book clubs, choirs and community theatre groups. Got an event or group you'd like us to host? Drop us a message!
Book Club
Launched online last autumn, our community book club is a welcome escape for anyone who wants to lose themselves in books. Sign up to the newsletter below to be kept up to date!
Most of our programmes launch in 2022 when we have a physical space and when we can be together. However, some programmes will be launching in advance. This includes our our book club, which you can join now online. Find out all our updates, including information of when to join, by signing up to our newsletter.
We will be continually updating our list of workshops and programmes here. If you want to request a particular workshop, or if you're part of a company who'd like to host a workshop with us, drop us an email.