For...
CREATIVES, WRITERS, COMMUNITY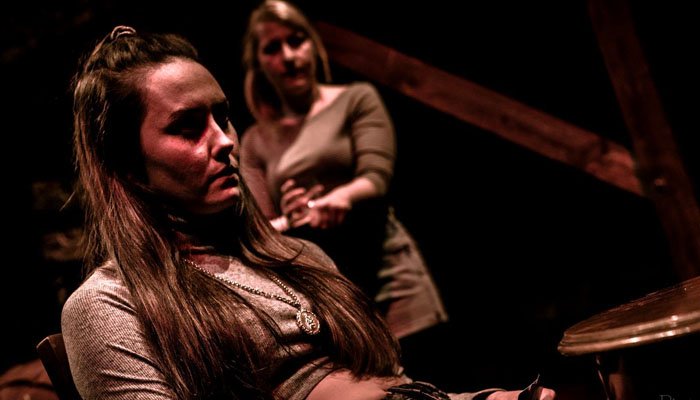 Our Shakespeare company for Northern, working-class actors. With the Shakespeare North Playhouse.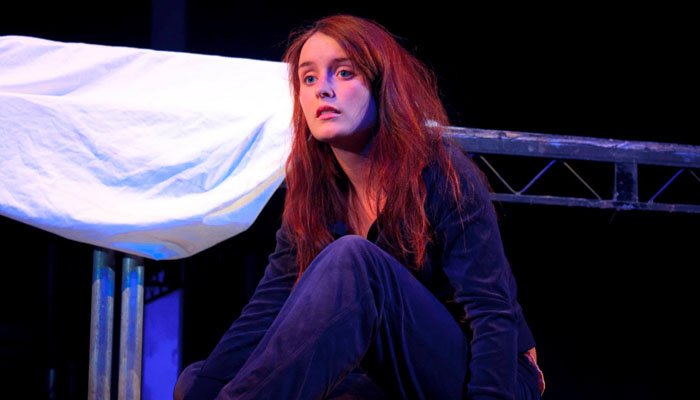 Our annual competition and London showcase for the best working-class Northern talent.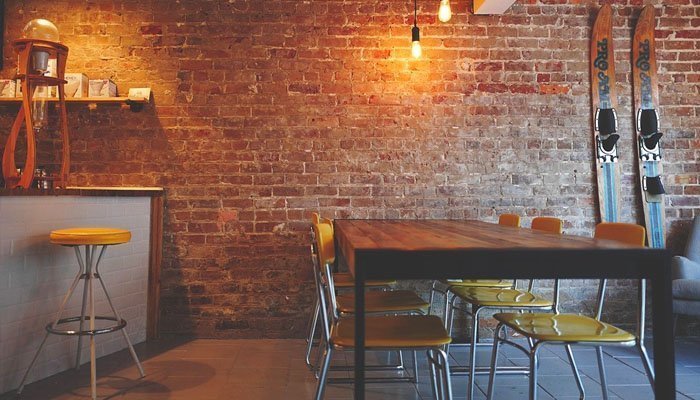 Working-class writers telling it their way. Read previous entries and get involved with your own.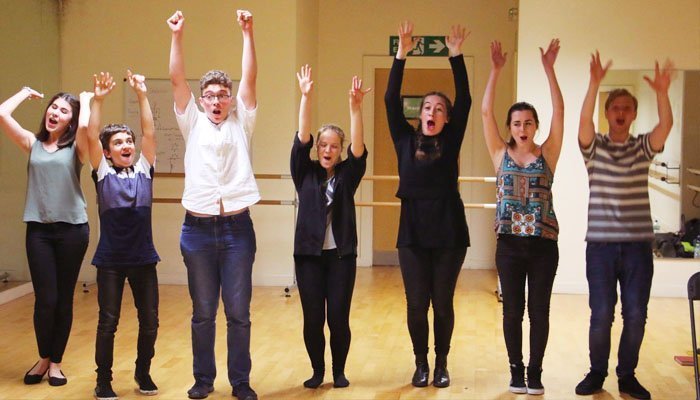 Join your Young Actors Company, develop your skills and make new friends.