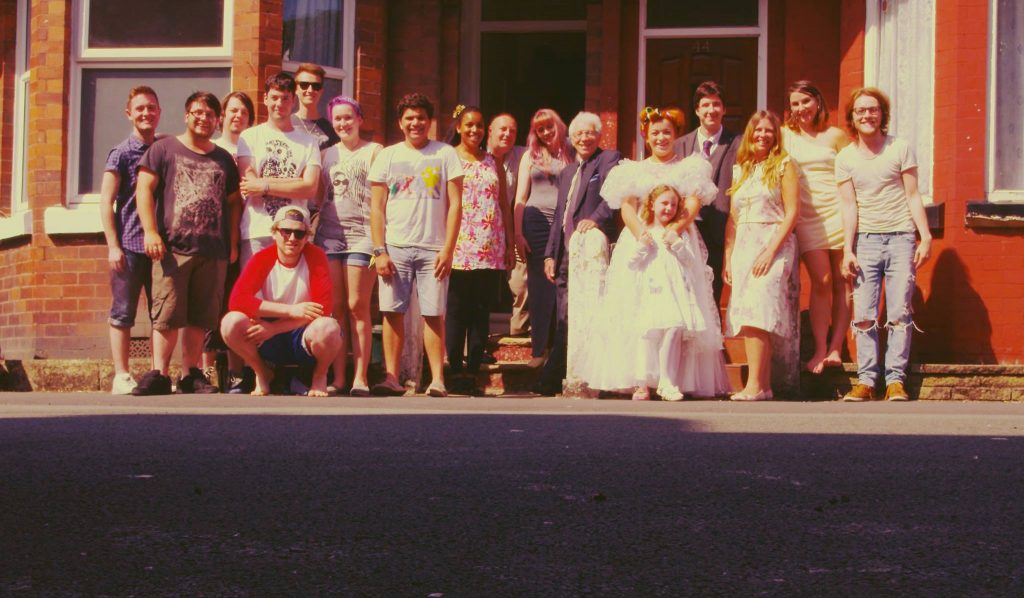 We are...
COMMUNITY., THEATRE., PEOPLE., YOURS.
The PurpleDoor started life as a theatre company, PurpleCoat, based in Liverpool since 2008. We set about creating work that was engaging, relevant and routed in Scouse identity. We want to reverse the trend of theatre excluding people from working-class communities. So, over ten years, we produced more than 30 productions, working on everything from Shakespeare to Willy Russell, always with our own unique stamp.
In 2014, we formed our Young Actors Company. This was the first step towards us taking up a much more proactive role in our community. PurpleCoat gained funding from the ArtsCouncil and worked with hundreds of young people across the region. Many have now gone on to train and star across the industry, and we're dead proud of each of them.
Opening our own venue has been a long ambition and one which we are determined to get right. We've got high ambitions for showing how theatre can be more affordable, more relatable, and more useful to the people it's supposed to serve. We're thrilled you're coming on this chapter with us. Welcome to The PurpleDoor.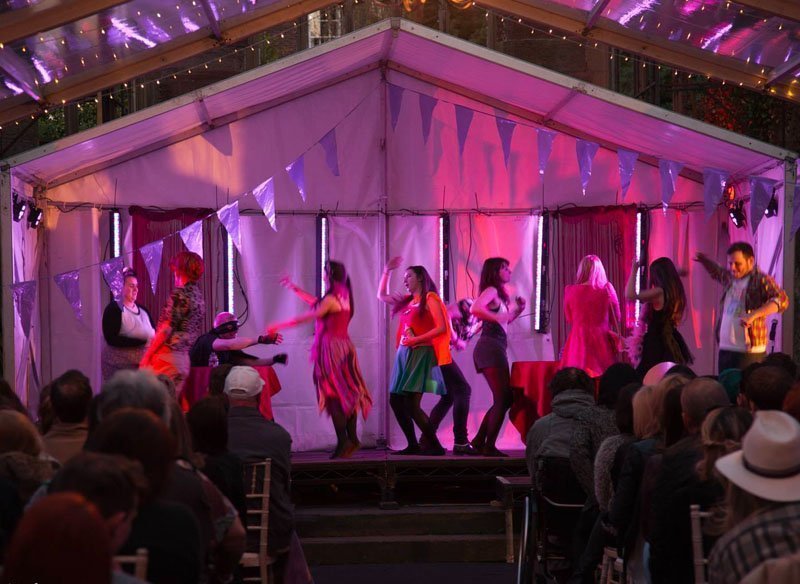 A New Sort of Space
The PurpleDoor was born out of a belief that theatre shouldn't be stuck behind old walls, where you have to sit in the dark and be quiet. What kind of experience is that? By combining a bar and theatre together, we're creating something truly unique, which we hope others will follow. Our new space puts you at its heart.
Alumni
We've worked with some of the most incredible people in our city, and lots of them have gone on to do amazing things including: Studying at drama schools including LIPA, RADA, Royal Central and working at the Liverpool Everyman, Storyhouse, the Royal Exchange and the Royal Court.