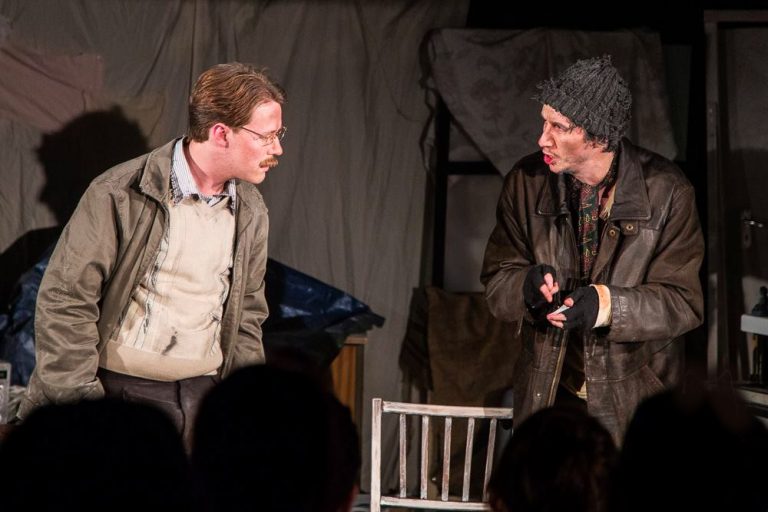 -STAGE-, -SEE-, -HEAR-, -WRITE-
your work.
Are you a theatre company looking for performance opportunities? We are currently looking for three organisations to become our Associate Companies. We're looking for talent which is unafraid of challenging the norm, who have something worth saying and a strong desire to reach the widest amount of people in telling it. If that company is you, get in touch and tell us what you've got to offer. In return, we'll give you exclusive use of our space as well as training and mentorship opportunities to help you develop, market and expand your work. 
We operate differently from a lot of other theatres. Our space is freely available to those who want to use it, so if you have an idea for a play, if you'd like to direct something, or if you're an actor looking for experience, drop us a message and get involved. We operate on a quick turnaround, with fast-response plays rooted in the local area and issues of the day. We want to get your voice on the stage and get your story told. Got something to say? Let us help you say it.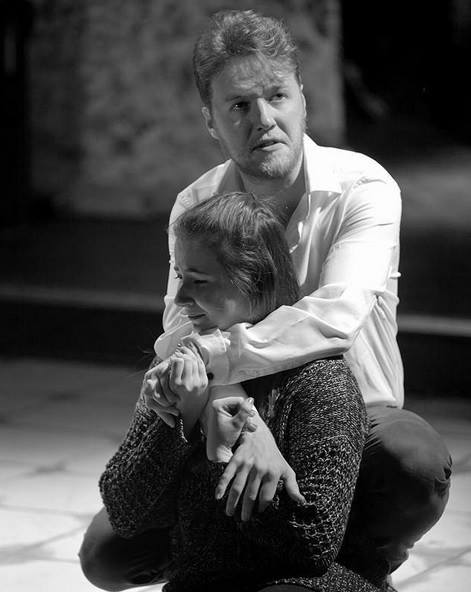 Want to get involved?
We will be casting our first production in the first half of 2022 – sign up to our newsletter to be the first to hear and to find out all of the casting information as we move towards opening.