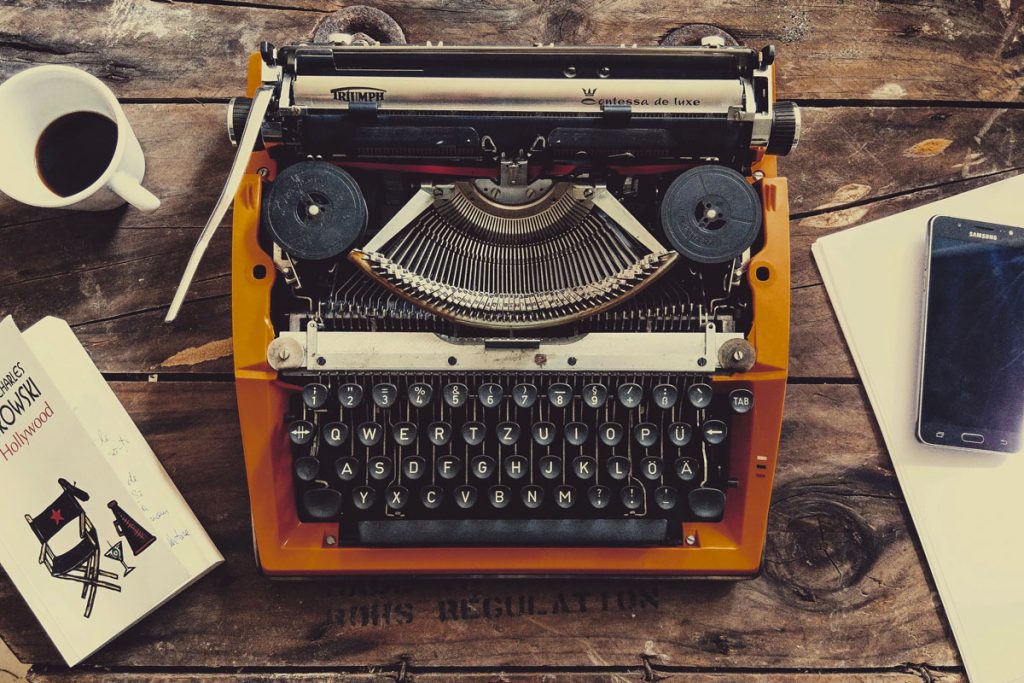 The Class-Room is your space. It's a place to be creative and to get your writing seen. There are no limits or rules about what you should post here: anything from poetry to commentary, from blogging to creative writing. Your voice is welcomed. Dream big, be political and say it how you see it. Make a profile below and start submitting!
If you're new to this and you'd like to get some feedback on your writing, or if you'd like to discuss your idea before you submit, drop us an email to info@thedoorisopen.co.uk. Our writing team have experience with Penguin and Critical Survey and have taken our new writing across the country. Our work has been nominated for the Brighton Fringe Festival Best Newcomer award. If you'd like a free consultation session or written feedback on your work, drop us an email with Dramaturgy in the title and we'll get back to you.
Copy the content of your blog post and its title here. We advise that you prepare and format your writing in a word processor, such as Microsoft Word or Google Docs, first. Your article will be sent to our site admin, who will format it to make it look as brilliant as possible, and it'll be live within 24 hours. Uploading a cover image for your post is a great way to make sure it captures our attention!
Please note, repeated posts and inappropriate material will be deleted, and this may result in your account being blocked.