The PurpleDoor Book Club launched online last October. Every month we meet as a group – online initially and in person when we can – in a friendly, supportive and safe space to enjoy literature, have a natter and connect during these challenging times.
Drop us an email to join our next session, which will take place on Zoom.
The Books
Our reading lists will be voted for by you, and will be as diverse and engaging as the people we work with.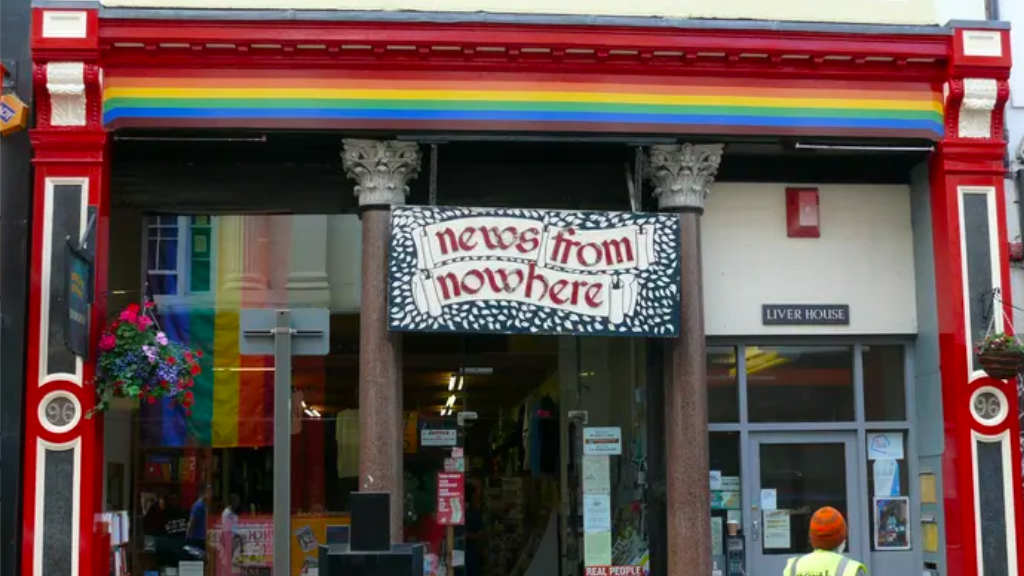 The Partners
We're partnering with the News From Nowhere bookshop to offer exclusive discounts on our reading.
The Cost
Participation is free! We will have occasional special guests and some occasional surprises thrown in too.
"Tell them stories. They need the truth. You must tell them true stories, and everything will be well, just tell them stories."