COMMUNITY
We want to reflect, represent and be there for the full cultural community of Liverpool, in whatever way they need us. However we can help, we try, and we can only do that with support. We're a not-for-profit organisation who return all money made into expanding our programmes, which means we rely so much on the help of volunteers like you to make that happen.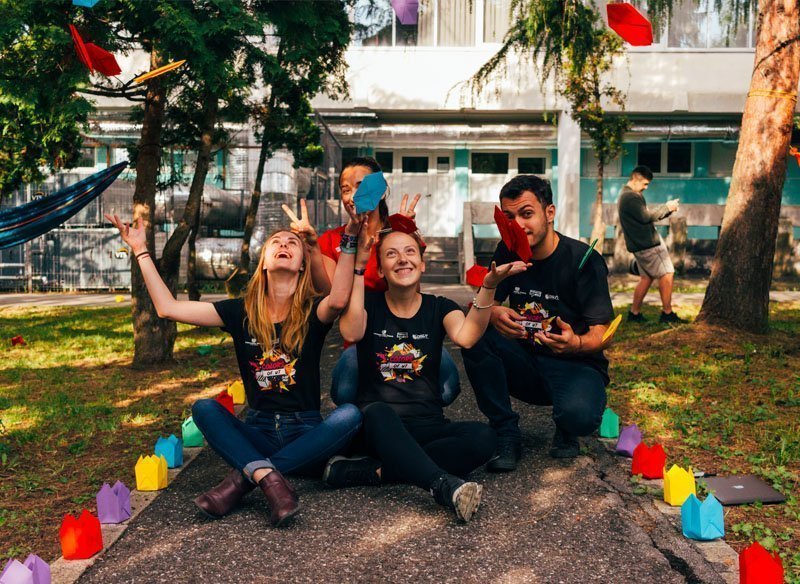 BACKSTAGE
It takes a huge effort to get work onto the stage and the people we work with always need as much support as possible. It's a great way to learn new skills, meet new people and play an important part in making something new. It's tough but incredibly rewarding when you catch the bug! There's more ways to get involved than you might expect.
Drop us an email and we'll get back to you – let us know as much detail about what you're interested in (if you don't know, that's fine too!) and a rough overview of your availability. We'll get right back to you! Drop us an email at info@thedoorisopen.co.uk and say hi.