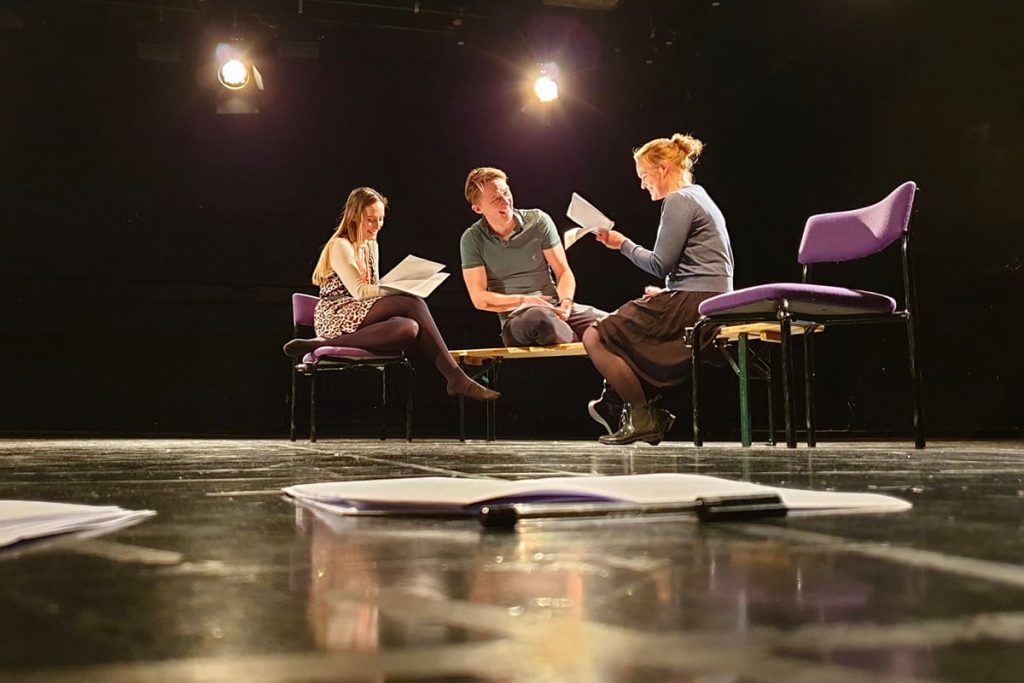 We are...
ENTERTAINMENT., DRINKS., COFFEE., EDUCATION.
The PurpleDoor is a small team making big waves from the heart of Liverpool. Based in one of the country's most vibrant and friendliest places to live, come and join a team passionate about making a genuine difference to the community we're in, where everyone is part of how we do things, and why we do it.
We're passionate about supporting as many people as we're able, and we're always in need of further support and help. Check out our Work Experience and Volunteer programmes and drop us a message: we can't wait to hear from you.
Are you looking for something positive which makes a real difference to the people of Liverpool?