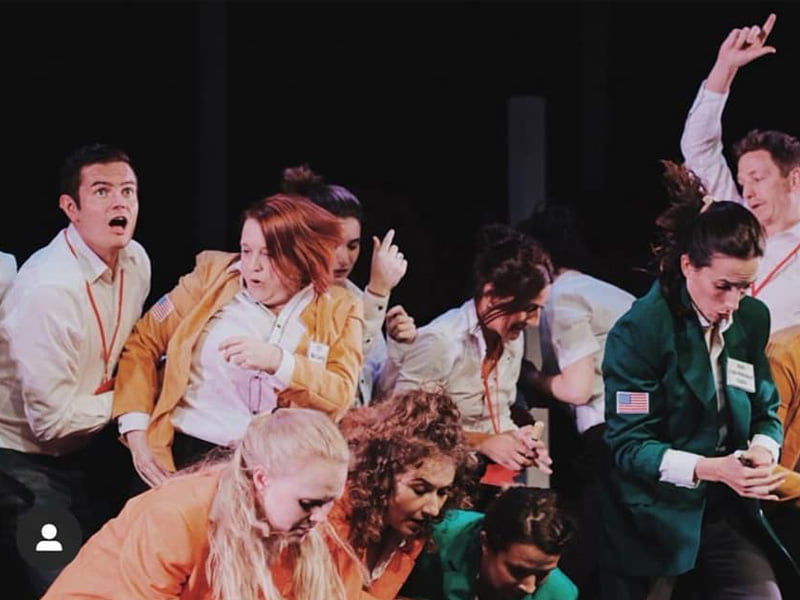 Do you have a piece of new work you want to bring to our spaces? Are you looking to shape an idea and benefit from feedback, seed commissions and audience development? You're in the right place. PurpleDoor hold monthly performance events which bring the best new talent to the people of Merseyside. Twice a month we host work in West Kirby and Old Swan, and we support you to do it.
We have an audience keen to give their feedback, artists ready to collaborate and help develop your work, and spaces waiting to showcase your ideas, be it a finished piece or just the start of a new project. Fill in the form below to start a conversation with us.
We run community acting ensembles in West Kirby and Old Swan open to absolutely everyone. No experience is required and all ages are welcome! Groups meet weekly with performance opportunities every month.
Our acting ensembles are a chance to connect with other people, develop your performance and writing skills and discover a new hobby.
Classes are ran primarily by Karl Falconer, award-winning director of Shakespeare and community theatre.
We are currently recruiting for our 2023 West Kirby Ensemble.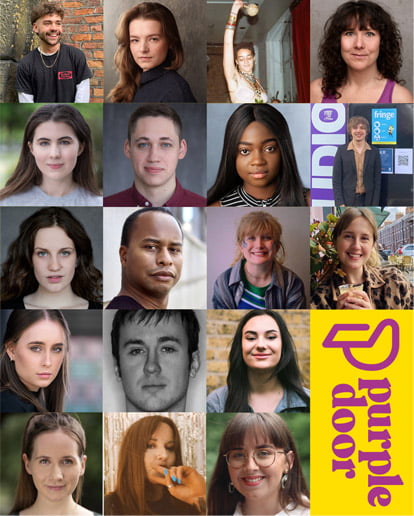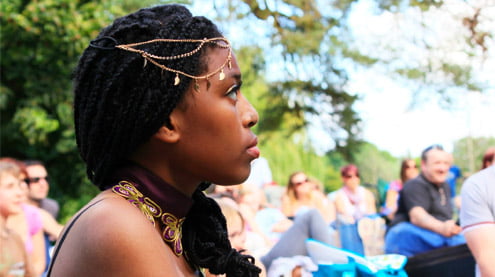 Artists are at the heart of everything we do at PurpleDoor. We know the struggle to create theatre in the North West, and that's why our space will be free to use, with built in mentorship and development. We aren't a space for hire and we aren't just a venue, we're an incubator for your voice to grow. Contact us to be a part of that.