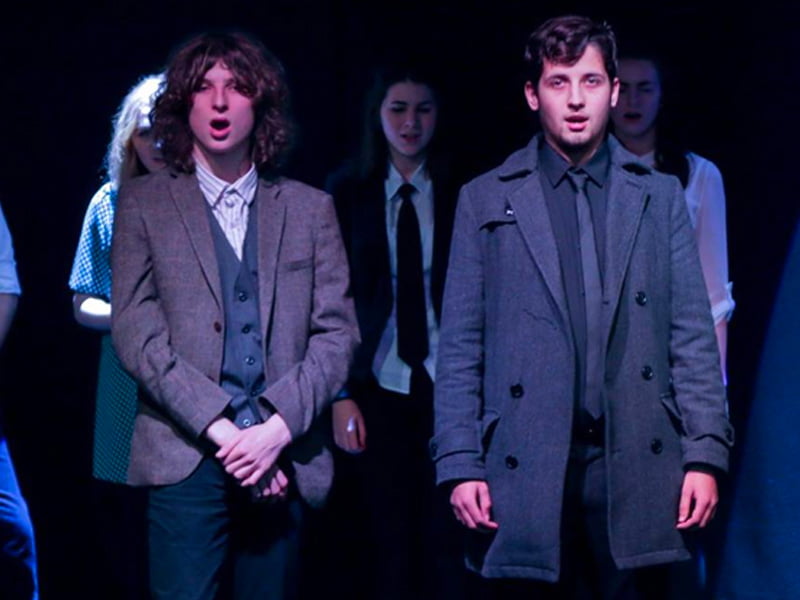 PurpleDoor is a bit different from your typical theatre. You don't have to sit quietly in the dark, and getting involved for yourself is not about filling in forms or passing gatekeepers. If you think you have something to say to our audience, we want to hear from you. From lectures to theatre, from music to stand up, from new voices to old pros, we're the place to let your voice be heard.
We're busy working towards opening right now, so check back soon for more updates on what we're offering. Make sure to sign up to the newsletter and follow us on social media to be the first in line when our opportunities begin.
This is your space. We can't wait to see what you do with it.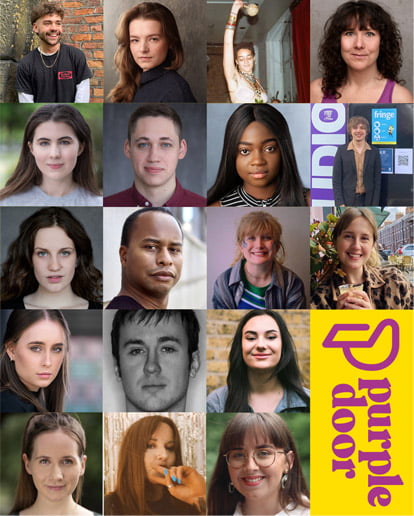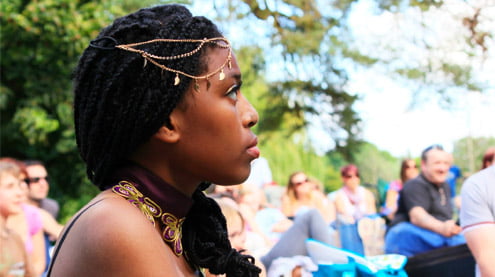 Artists are at the heart of everything we do at PurpleDoor. We know the struggle to create theatre in the North West, and that's why our space will be free to use, with built in mentorship and development. We aren't a space for hire and we aren't just a venue, we're an incubator for your voice to grow. Contact us to be a part of that.